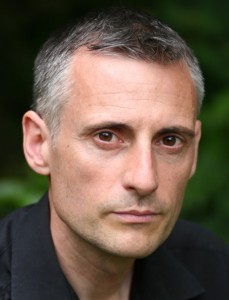 Peter has been acting for nearly 10 years now, appearing on TV in films and festivals.
Currently working on multiple independant projects including a couple of films and two web series.
Peter's Spotlight page gives a breakdown of just a few of the things he has been up to.
He is also a member of Equity.