PETER NOAKES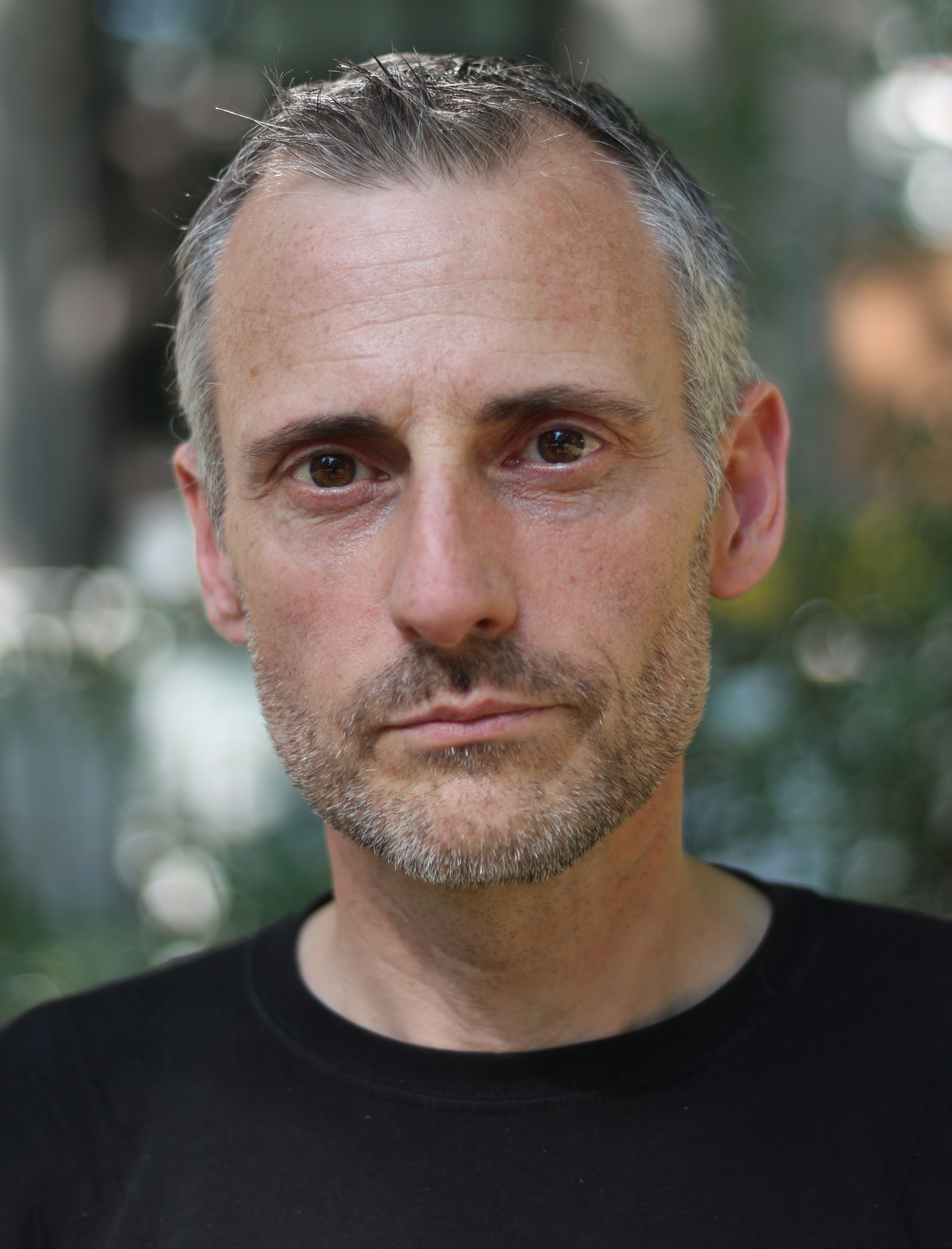 About Peter
BIOGRAPHY
Peter is an actor who is both Spotlight listed and an Equity member.  He has collaborated on many TV shows, films, commercials, documentaries and festivals.  A few examples can be viewed on Peter's Vimeo channel.
Currently working on multiple independant projects including a couple of films and two web comedy series.  The pilot episode of The Guardian and the whole first series of Stragglers have been aired on Mustard TV.  The Guardian was also featured on the local news channel supporting film making.
Peter's Spotlight page gives a breakdown of just a few of the things he has been up to.
When not acting Peter likes to relax with any number of outdoor pursuits including camping, walking, fishing, skiing and windsurfing to name a few.  Peter is also a qualified Padi advanced Open Water diver.